Our Goal at Robar Civil is to deliver your project safely, on time, and on budget.
Welcome to Robar Civil
ROBAR Civil is a leading Civil Contractor, servicing the nations largest construction and engineering organisations and delivering projects safely, on program and within budget.
We work on some of the largest infrastructure projects in Australia, specialising in:
Structural concrete Form, Reo & Pour (FRP)
Specialist bridge construction
Storm water drainage installation
Hydraulic (water & sewer) and utility installation
Earthworks and excavation
Plant, equipment and heavy vehicle rentals
Labour hire and specialist personnel
Our concrete Form, Reo & Pour (FRP) service is tailored to meet the needs of each project and client we work with. We have structural concrete expertise across a number of areas including bridgework, retaining walls, water, tank, wastewater, sewer facilities, rail and fuel facilities.
We provide the complete package when it comes to Civil Earthworks and Infrastructure including management, supervision, trades and labour as well as an extensive pool of plant and equipment.
When it comes to drainage and utility installation we offer specialist services for the installation of stormwater drainage, water and sewer, and communications infrastructure.
Our Clients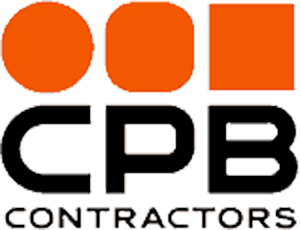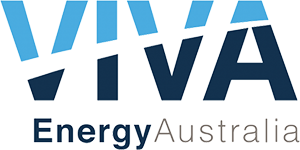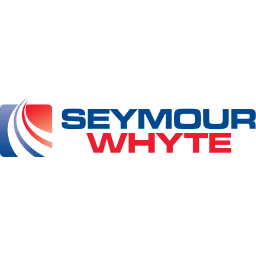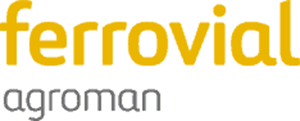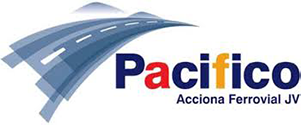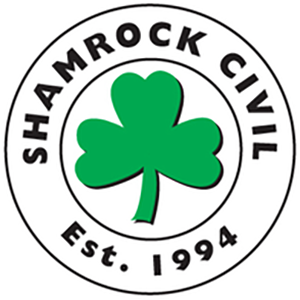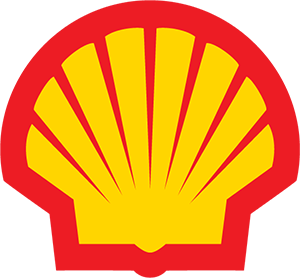 What Our Clients Say
Ronan Egan and the ROBAR team demonstrate capabilities and professionalism in execution of the works ultimately leading to a finished product, not only meeting the requirements, but frequently exceeding them whilst maintaining a collaborative working relationship with the client in pursuit of the common goal.
Robar Civil is a company that ticks all the boxes. They have a refreshing approach to contracting and consistently provide detailed and accurate pricing to complex FRP works and deliver the works with an attitude and culture of safety and quality that is often missing in today's market.
ROBAR Civil delivery of the marine substructure package for the Harwood Bridge Project was a great success. The ROBAR Civil scope included the Form, Reinforce and Pour of the columns and headstocks to support the new Pacific Highway at Harwood in accordance with RMS B80 quality standards. The ROBAR Civil team demonstrated strong commitments to Safety, Quality and Program throughout. The Project consisted of complex temporary works management where ROBAR Civil worked alongside Pacifico engineers to find the best for project solutions. This bridge was delivered successfully and safely.
Safety
ROBAR Civil prides itself on being committed to a strong safety culture and delivering works with safety as a key priority. ROBAR Civil is certified to ISO 45001:2018 – Occupational Health & Safety Management Systems.
Quality
ROBAR Civil won't deliver anything less than a high quality product. Our reputation is based on this. ROBAR Civil is certified to ISO 9001:2015 – Quality Management Systems.
Program
ROBAR Civil has an extensive planning and delivery skill set which ensures that each project meets its agreed timeframe. We utilise the most up to date planning and programming techniques to strengthen our commitment.
Budget
ROBAR Civil is acutely aware of the importance of project budgets, both from our perspective and that of the client. It's for this reason that we develop and consistently maintain each project budget throughout the project lifecycle.
Collaboration
ROBAR Civil believes the best outcomes are achieved through collaboration between all parties and actively works to nurture working relationships in all our dealings.
Our Goal is always to deliver safely on time and on budget